University of Westminster Journalism MA
This course offers a hands-on curriculum that allows you to develop core journalistic skills in broadcast and digital media. You will learn the technical skills to master tv, audio and digital reporting. The course has a very practical focus, so you will develop your own story ideas and gather your own material through research and reporting for journalistic course work. You will be given full training in using our up-to-date media resources, ensuring that you graduate from the course as a multi-skilled journalist being competent in digital and broadcast journalism. While mainly being taught at our creative Harrow Campus, modules are also delivered at our Regent Street Campus in the heart of London allowing you the opportunity to report stories of this dynamic city in walking distance of the BBC or Buzzfeed.
The MA has been accredited by the Broadcast Journalism Training Council (BJTC) which means we provide industry backed journalism training for online, TV and radio. Our students regularly win BJTC awards, and the course has been awarded the BJTC award for excellence in teaching.
Our teaching staff are highly experienced journalism professionals, and our graduates go on to work with a variety of leading media organisations including BBC TV and Radio, BBC News Online, ITN, Russia Today, Al Jazeera, the Financial Times and The Guardian, Conde Nast, and many other media houses in Britain and around the world.
There is a strong emphasis on learning through 'hands-on' practice, in small class groups, using our professional studios and standard facilities. Most of your assessed course-work will be 'real' journalism assignments, a preparation for the world of contemporary journalism.
As well as regular classes taught by experienced journalists on our staff, we also invite other media professionals as guest speakers or to critique student work. We support you in applying for work placements, encourage you to go to journalism events and network with professionals, and to pursue other journalism experiences. We work closely together with the charity One World Media, for example, which promotes coverage of the wider world and offers bursaries for students who wish to cover a story in a developing country for their final project.
You will have the chance to air your work on Smoke Radio, the University's multi-award-winning internet radio station, or post items onto the MA's own news site, Westminster World.
The course is taught over two semesters, and for the Masters students followed by the largely self-directed final project in the summer. Unlike many other journalism MAs, you can undertake an extensive practical Final Project. This could be a TV or radio documentary or a digital project. Students may undertake placements in the period from the Easter break to the end of the course to gather further work experience in a news or current affairs production company of usually three to four weeks. This MA can be taken as a part-time course (daytime) over two years studying two days a week after initial more intense orientation weeks.
Course structure
The following modules are indicative of what you will study on this course.
Core modules
Optional modules
Course accreditation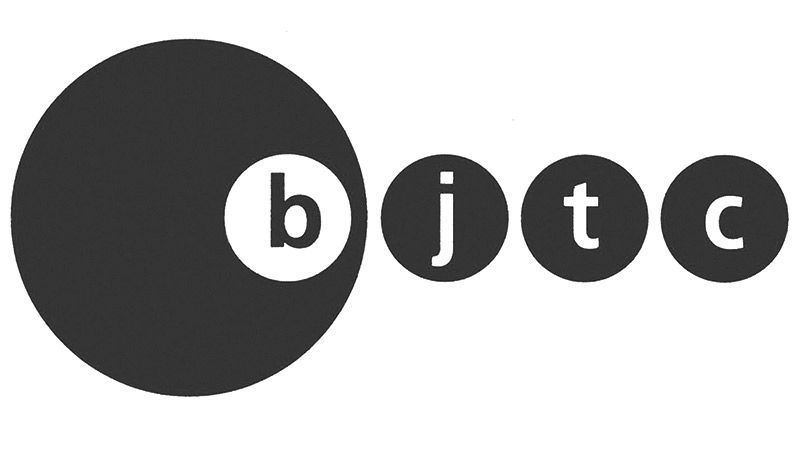 This course is accredited by Broadcast Journalism Training Council, BJTC.