Royal Veterinary College South Mimms
Royal Veterinary College South Mimms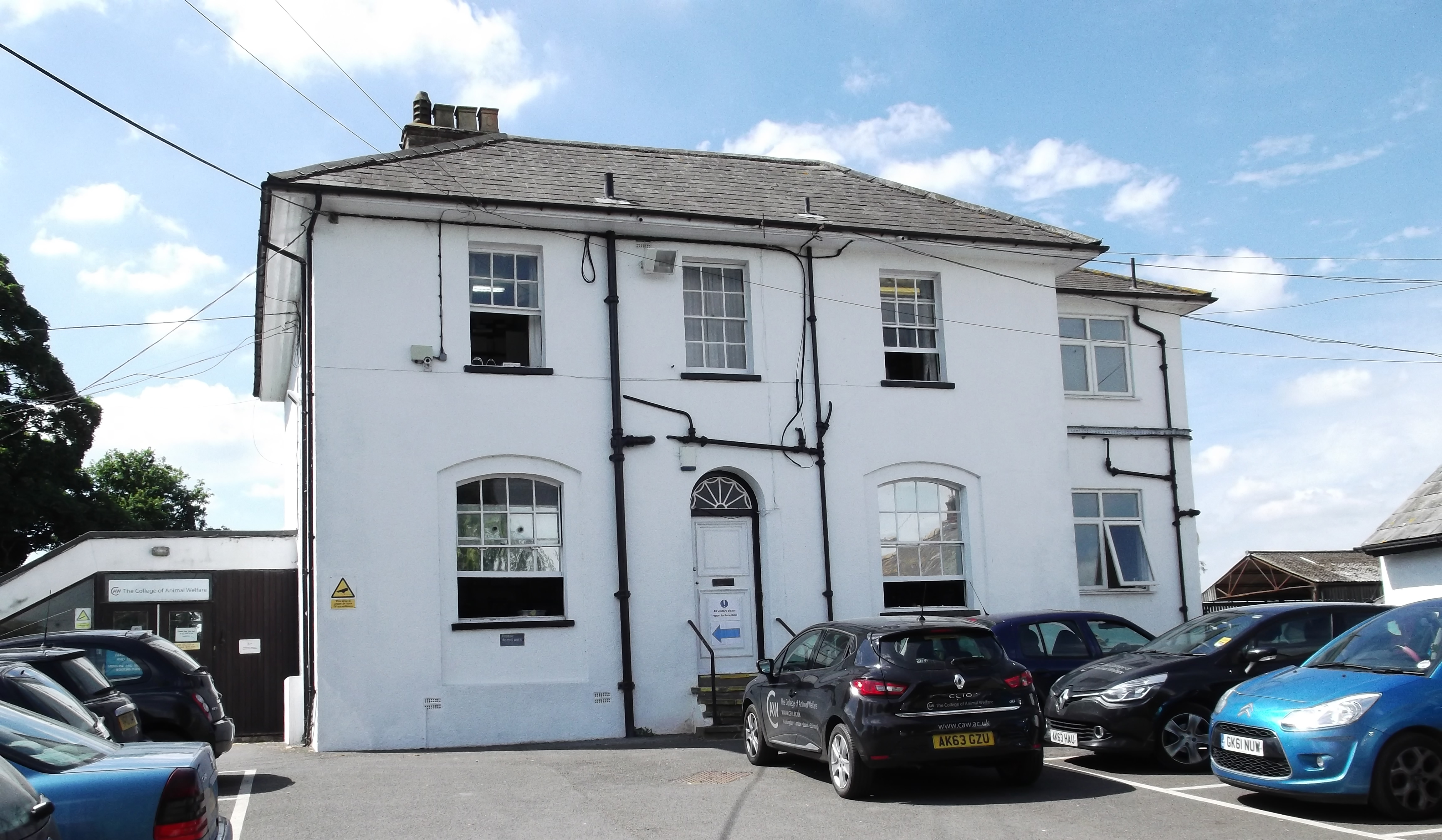 Potters Bar Centre
Opening Times: Monday – Friday 8.30am – 4.30pm
Tel: 01707 244095
Fax: 01707 244096
International Tel: +44 1707 244095
International Fax: +44 1707 244096
Email: admin@caw.ac.uk
Address: The College of Animal Welfare, Royal Veterinary College, Boltons Park Farm, Hawkshead Road, Potters Bar, Hertfordshire EN6 1NB
Get directions from your post code
In 1996 The College of Animal Welfare opened the first of its branch centres at The Royal Veterinary College (RVC) in Potters Bar, Hertfordshire. The College is located at Boltons Park which is approximately one mile away from the main RVC building.
The College has good main road access, being conveniently located close to the A1M/M25 Junction.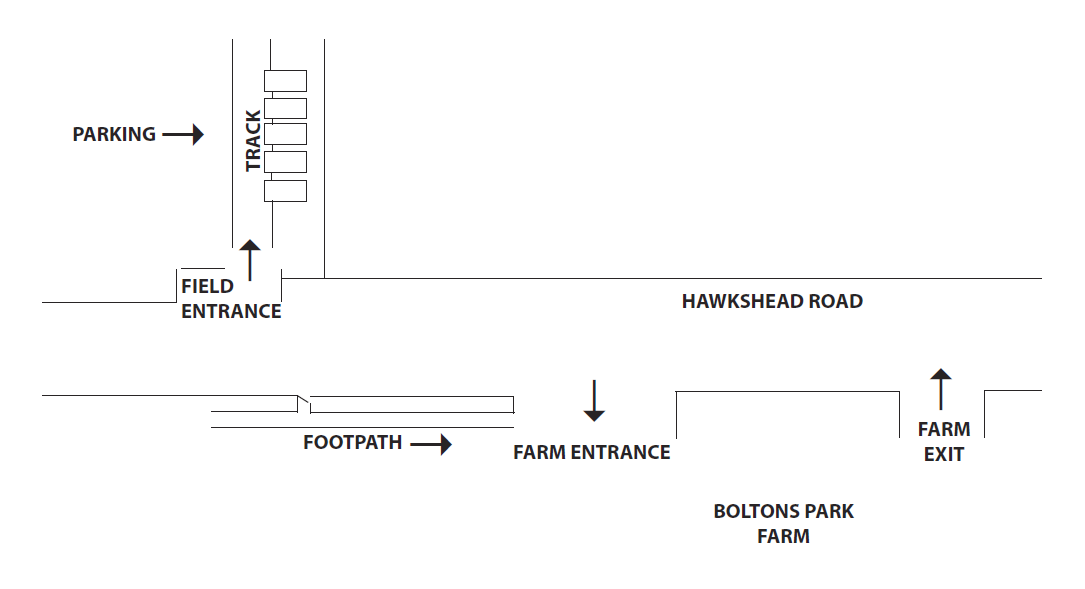 There is also a free minibus (timetable) which runs from Potters Bar train station to Boltons Park. Please ask the driver to stop at 'Boltons Park Farm'.
The College has friendly, helpful staff, a fully equipped library (Wifi throughout) and PC access.
The College has excellent pass rates and is also the practical examination centre for the Middlesex University BSc (Hons) degree in Veterinary Nursing.
Please note we have limited car parking space. The centre can, at times, get rather busy and therefore on-site car parking spaces cannot always be guaranteed. Parking is, however, available in an allocated field approximately 400 metre walk across the road from the centre. If you are a visitor, a parking space adjacent to the main farm house may be reserved for you by arrangement. Disabled parking is also available in the farm house car park.
Please note that no animals should be brought onto the College site unless permission has been given, in advance, by the centre manager.
The College will not be held responsible for any damages caused to your vehicle whilst on the College property.
Local Accommodation
The list of accommodation below is intended as a guide only. The College of Animal Welfare does not endorse or recommend in any way the accommodation below, nor can The College of Animal Welfare be held responsible for the content of any external websites.
Premier Inn South Mimms/Potters Bar Hotel
Swanland Road, South Mimms, Potters Bar EN6 3NH
Tel: 0871 527 8990 (charges apply)
Visit the website
Distance: 3.6 miles
Days Inn Hotel London South Mimms – Potters Bar *DOGS ALLOWED*
J23, M25 Bignell Corner, South Mimms, Potters Bar, EN6 3QQ
Tel: 01707 665440
Visit the website
Distance: 4.3 miles
Mecure Hatfield Oak Hotel
Roehyde Way, Hatfield, Hertfordshire AL10 9AF
Tel: 01707 275701
Visit the website
Distance: 5.3 miles
Ramada Hatfield
St Albans Road West, Hatfield AL10 9RH
Tel: 01707 252400
Visit the website
Distance: 5.9 miles
Innkeepers Lodge: St Albans, London Colney
The Colney Fox, 1 Barnet Road, London Colney Street, St Albans AL2 1BL
Tel: 0845 112 6058
Visit the website
Distance: 6.3 miles
Ibis London Elstree Borehamwood *DOGS ALLOWED*
Elstree Way, Borehamwood, Hertfordshire, WD6 1JY
Tel: 020 8736 2600
Visit the website
Distance: 8.4 miles
Apple Tree B&B *DOGS ALLOWED*
27 Fordwich Rise, Hertford, SG14 2BW
Tel: 07703 687 097
Visit the website
Distance: 9.7 miles
Village Urban Resorts London Watford *DOGS ALLOWED*
Centennial Avenue, Centennial Park, Elstree, WD6 3SB
Tel: 08712 224588
Visit the wesbite
Distance: 10.2 miles