University of Wolverhampton Interactive
University of Wolverhampton Interactive
InterActive Pro Limited
InterActive Pro Limited and the University of Wolverhampton have been in partnership since 2014.
The following courses are accredited by the University of Wolverhampton (the University is the Degree Awarding Body). Students will study the courses with InterActive Pro Limited through their online platform, and on successful completion will be awarded a degree from the University.
Courses
BSc (Hons) Financial Management
BSc (Hons) Business Management
If you would like any further information about InterActive Pro Limited then please visit their website by selecting the logo.
Interactive Projectors
The Epson Interactive Projector frees staff from the lectern by facilitating, 'live', in-class editing of projected content, presentations, and real-time web pages utilising dual pen activity.
This annotated content can be saved, shared and uploaded onto the University VLE for later viewing.
This was first implemented within the LaTTE project.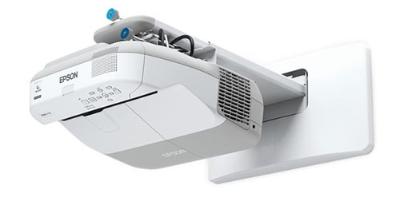 Support & Training
To make the best use of the Interactive Projector support and training is offered by the Directorate of Academic Support.
Staff Training & Development
Times and dates of these sessions are available by following this link:
Outside of these SDU dates please contact your Advisor from the Centre for Technology Enhanced Learning (CTEL) who will be happy to provide support and training on how best to utilise in-class technology to enhance your approaches to Learning and Teaching.
Easy Interactive Tool Tips
A detailed guide to using the Easy Interactive Tools is available online in pdf format.
Other interactive maps include