University of Wolverhampton Bursaries
University of Wolverhampton Bursaries
Access Bursary 2018
To be eligible for consideration, candidates must:
Have applied to study (and subsequently enrol) on a full-time undergraduate course with a tuition fee of £6000 p.a. or more.
Have firmly accepted a conditional or unconditional offer of a place at the University of Wolverhampton by July 2018; and
Either
Be a person with deafness/hearing loss or other hearing impairment and eligible for support via the Disabled Student Allowance (DSA) which has been declared to the University prior to enrolment.  (If necessary, this criterion may be reviewed in the light of the detailed Government changes to DSA eligibility expected to be developed shortly).
Or
Be a Care Leaver which must be declared to the University prior to enrolment.  [A care leaver is someone who has previously lived with foster parents, in a children's home, orphanage, or sheltered accommodation. The Children (Leaving Care) Act 2000 defines a care leaver as someone who has been in the care of the Local Authority for a period of 13 weeks or more spanning their 16th birthday]. For more information on fees available see www.wlv.ac.uk/care.
How it works
The Access Bursary takes the form of a £2000 cash payment in the first year of study only, paid in two instalments during the student's first year of study.
Please note: Students on NHS-funded courses or those who have previous University-level study are not eligible for this award.
We can provide financial support and advice to help smooth your path through university.
Scholarships
Dennis Turner Opportunity Fund
Support by study type
Discover the support you may be eligible for from the Government or from the University depending on your mode of study:
Undergraduate Study
Government support: student loans and grants
University support: bursaries and scholarships; Hardship Fund; Emergency and Summer funds
Postgraduate Study
Often self-funded
Government support may be available for professional courses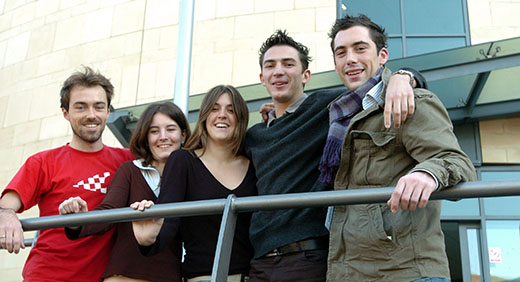 International and EU Students
Part-time study
Government support: student loans
University support: you may be eligible for the hardship fund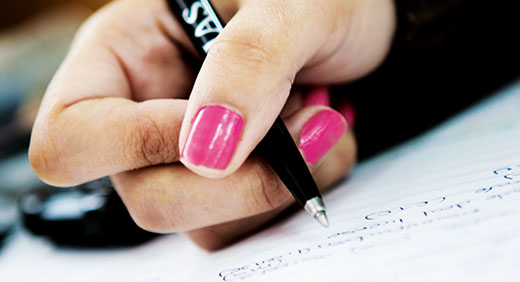 Research
You can apply for a grant from a funding council
You may be eligible for a stipend from one of our Research Institutes/Centres
Alternative Sources of Funding
There are small amounts of funding that may be obtained through trust funds or charitable organisations.
Although these tend to focus on specific groups of students you should check your eligibility via their websites.
Awards are discretionary and the amount they will give often varies per trust fund.
Further sources of financial support
Whether you are a mature student returning to education after time away or if you have a young family or even if you have a disability that may have an impact on your ability to study we have support for you.
The Gateway
Our Education Guidance Advisors offer friendly and professional advice to prospective students. They have a huge amount of experience answering enquiries on all aspects of coming to University including fees and finances, previous study rules and sources of funding.
Tel: 01902 321032
Email: gateway@wlv.ac.uk
Alternatively click on the individual support below or go to:
Students with families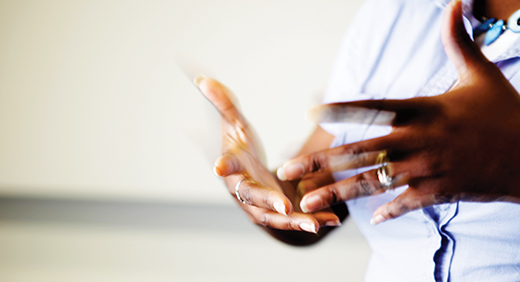 Students on benefits
Students with disabilties
Subject-specific support