University of Wolverhampton It
University of Wolverhampton It
ITS Service Desk
The ITS Service Desk is the first point of contact for all staff ICT related queries and requests for IT Services.
We are an award winning team of dedicated, specially trained analysts who aim to provide you with a friendly and professional first point of contact for technology related issues.
The ITS Service Desk Team were awarded the Vice Chancellor's Awards for Staff Excellence 2013 for Excellence in Customer Service. For additional information please select the Meet the team tab on the left.
You are welcome to contact the Service Desk with any ICT related query. If you're not sure whether to ring or not, then do. We will do our best to help.
The ITS Service Desk has Gold Membership with the Service Desk Institute. This membership enables IT Services to provide high quality training to all Service Desk Analysts. All Service Desk staff are given the opportunity to gain SDI certification.
Contacting the ITS Service Desk
The Service Desk contact details and opening times are:
Service Desk Phone Number: ext. 2000 internally, or (01902) 32 2000 externally.
Log your fault or request via email: itsupport@wlv.ac.uk
Your fault or request will be logged automatically and you will receive an automated email which includes your reference number.  Please ensure that you include your username and an outline of your request you are making or the fault you are reporting.
Term-time Opening Hours: Monday – Friday, 8:00am – 7:00pm
Vacation Opening Hours: Monday – Friday, 8:00am – 5:00pm
Staff
If you are a member of staff at the University, we will ask for your user name as a means of identification when you call the Service Desk. If you have a cm, fa, in, bu etc. number, then this is what we're asking for.
Students
University Students should seek assistance with IT related queries in their Learning Centre in the first instance. If you are working in the Technology Centre (MI Building), please go to the Helpdesk in MI101. If these staff cannot provide assistance, they may contact the Service Desk on your behalf, or ask you to contact us yourself. We will ask for your student number and name to log a call.
Service Desk Closure
The Service Desk will be closed for a team meeting every month, please check our News page as to when these are.
Comments and Feedback
If you have any comments to make about the quality of the service you have received from the Service Desk or wish to make a suggestion on how we can improve the service, then contact either Craig Taylor, Service Desk Manager or Nici Cooper, Assistant Director for Support Services.
New AV desks featuring "full digital" Audio Video (AV) technology
As part of the classroom refresh programme, there are a number of new features and capabilities available.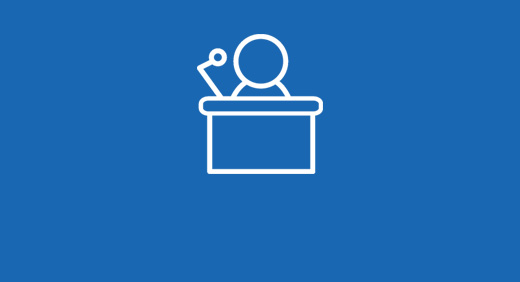 Classroom Refresh
More about the Classroom Refresh Programme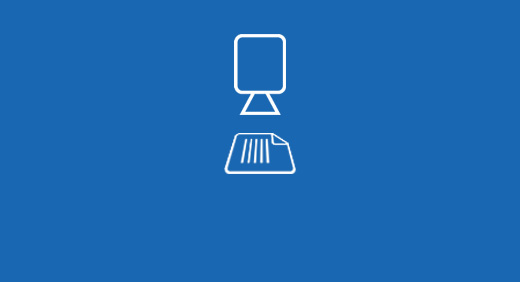 Document Camera
Need help using the Visualiser / Document Camera?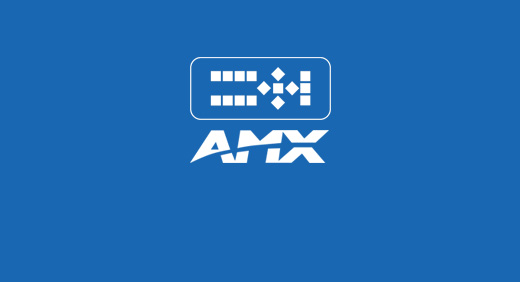 AMX Panel
How to use the AMX Panel & connecting your Laptop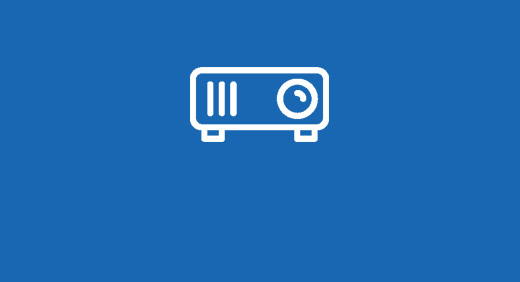 Interactive Projectors
Help with using the Epson Interactive Projectors
In need of more help or have an urgent issue?
For urgent class-in-progress assistance:
Using the AV phone: press the Arrow 'Up' button to access the speed dial to make a fast response ITS support call.
If this feature is not listed, please phone x2000 on an internal telephone to report any technical issues with the in-class technology/AV.
For further information please follow this link: ITS Service Desk
Teaching rooms yet to be upgraded:
If you are using a teaching room yet to be upgraded, please see the instructions on using standard AV equipment.
Further Support and Guidance
Staff Development Unit (SDU) sessions are available throughout the year covering specific topics as:
'Document Cameras/Visualisers: Enhancing in-class approaches to Learning & Teaching'
'Learning and Teaching Test Environment (LaTTE) staff development sessions (Interactive Projectors)'.
To find out more and book on these sessions please follow this link:
Training and Development / Learning and Teaching
Outside of these SDU dates please contact your Advisor from the Centre for Technology Enhanced Learning (CTEL) who will be happy to provide support and training on how best to utilise in-class technology to enhance your approaches to Learning and Teaching.
Rooms featuring the new AV desks
Campus
Building
Room
Wolverhampton
MA
MA030,
MC
MC001, MC224, MC225, MC226, MC228, MC232, MC301, MC331,
MC401, MC413, MC414, MC415, MC416, MC437, MC438,
MH
MH002, MH108, MH110,
MI
MI034, MI035, MI214,
MN
MN110,
MX
MX004, MX020, MX110, MX111, MX112, MX118,
Walsall
WN
WN002, WN110, WN202, WN203, WN206, WN212,
WP
WP015,