University of Nottingham Biomedical Science
University of Nottingham Biomedical Science
Biomedical Sciences taught courses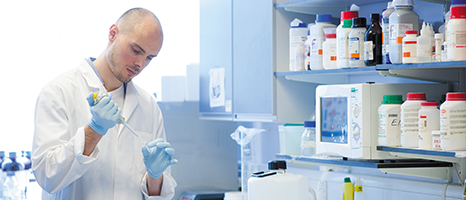 The School of Life Sciences brings together scientists across a range of disciplines, creating a stimulating environment for postgraduate study.
It has a strong reputation for multidisciplinary research across the fields of:
anatomy
cell biology and signalling biochemistry
molecular biology
pharmacology
physiology
In the Research Excellence Framework (2014), 95% of our research was deemed to be of international quality. We are ranked 9th in the UK for research power. Many major breakthroughs and important contributions have arisen from the school's work.
The University of Nottingham is consistently named as one of the most targeted universities by Britain's leading graduate employers.
(The Graduate Market 2013-2016, High Fliers Research.)
CONTACT US:
University of Nottingham
University Park
Nottingham NG7 2RD
United KingdomTelephone: +44 (0) 115 951 5151
Fax: +44 (0) 115 951 3666