University of Hull Worktribe
University of Hull Worktribe
Worktribe
What is Worktribe?
Worktribe will change the way we approach research projects. It will replace existing Research Information Systems (RIS) like Converis and pFACT to create one integrated system which manages the full research lifecycle from idea to publication and beyond (including the REF).
As of Monday 12 September, Worktribe will be used for all new grant applications. Initially the Research Funding Office will manage the research bid preparation process until training has been rolled out.
Worktribe can be accessed here and more information can be found on the project SharePoint.
What happens next?
Research academics and submission approvers need to attend a Worktribe training session to ensure they can use the new system, and for those who need to gain an understanding of this, submission approvals will be covered.
Training sessions will be held every Wednesday until Christmas, taking place from 3 pm to 4.30 pm. Submission approvers in particular should complete training asap.  Further details about the sessions can be found on the Staff Development website.
Worktribe Pre-Award Training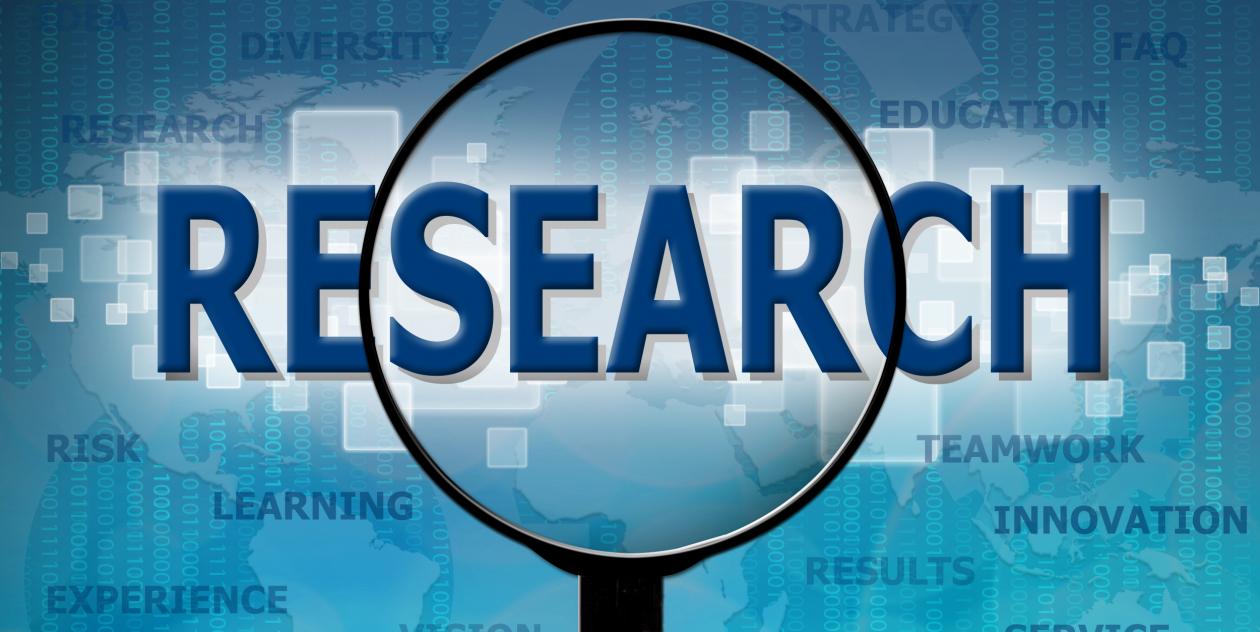 Date:   Every Other Wednesday from 10 May 2017 up to and including 5 July 2017

Time:   3.00pm until 4.30pm
Ref:      RES (please specify which date you'd prefer in the 'Course Code 1' section of the online registration form)
As part of the IT Transformation journey, we are introducing an integrated Research Information System (RIS) called Worktribe Research Management that will replace existing systems such as Converis  and pFact. Our objective is to deliver an integrated, user-friendly system that interfaces into existing University systems with supporting processes to manage the full research life-cycle from idea to publication and beyond (e.g. impact, REF and appraisal). This is an exciting new system that will, once fully implemented, change the way you and the University approaches research projects.
This training session will introduce the user to Worktribe and how it can be used to develop a research bid for approval and how to approve a bid for submission. It is an interactive computer-based session and attendees will be entitled to a free coffee voucher.
If you want to find out more about Worktribe please go to the SharePoint: https://share.hull.ac.uk/change/TransformationJourney/SitePages/RIS.aspx
Led by: Mathew Smith and Kevin Goode, Research Funding Office
Contact us
If you have any questions, please email the RIS implementation team.