University of Hertfordshire Clinic
University of Hertfordshire Clinic
The Medical Centre
The Medical Centre is especially for University of Hertfordshire students living on campus or in the local area. Conveniently located at the heart of the campus, our Medical Centre is easy for you to get to so you can access medical support when you need it.
All the doctors and nurses have extensive experience and a special interest in caring for students, so they're ready and able to help you. The surgery has access for wheelchairs and facilities for disabled people.
GPs at the Medical Centre
Dr Mark Steward
Dr Sarah Hoole
Dr Claire Heath
Dr James Ridout
Dr Kyriacos Nicola
Our doctors look after around 15,000 patients here and at our main surgery in Welham Green. We also employ nursing and ancillary staff.
Pharmacy
The Campus Pharmacy, on our College Lane Campus, provides over the counter service and advice to students and staff at the University.
Medical Centre
Welcome to The University of Hertfordshire Medical Centre
Your Nurses, Doctors and Staff look after approximately 7,000 University Students and Associated Staff only. We are a GP Practice with all the usual services but run to meet the needs of the student population. For information regarding practice policies and procedures please see our main surgery website at Potterells Medical Centre.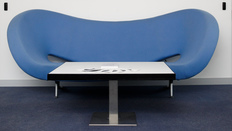 Information on how to make an appointment…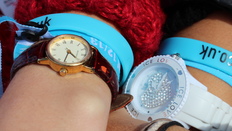 Out of hours GP cover is maintained throughout the year, including weekends and holidays…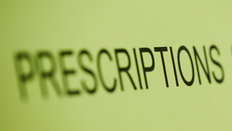 Contact us
Call the Medical Centre on +44 (0)1707 284444.
It is an NHS requirement to formally register with a Medical Centre/General Practitioner (GP) by submitting a registration form. Register online.