University Of Glasgow For Medicine
Welcome to the University of Glasgow Undergraduate Medical School
The Undergraduate School is one of the largest in the United Kingdom, and has a unique brand that reflects the exposure of medical undergraduates to research leaders and teachers in clinical and basic science. Our students have the opportunity to experience a diverse mixture of clinical attachments that range from National Tertiary Referral services to single-handed rural General Practice. Our Medical Graduates are highly regarded for the breadth of their undergraduate experience and ability. The City of Glasgow and surrounding West of Scotland provide an environment, with unrivalled and diverse opportunities for medical training. We aspire to train medical graduates who are highly sought after in every branch of medicine, equipped for postgraduate training in the UK and in other healthcare systems, and who are equipped for a career in Medicine in the 21st Century.
University Of Glasgow For Medicine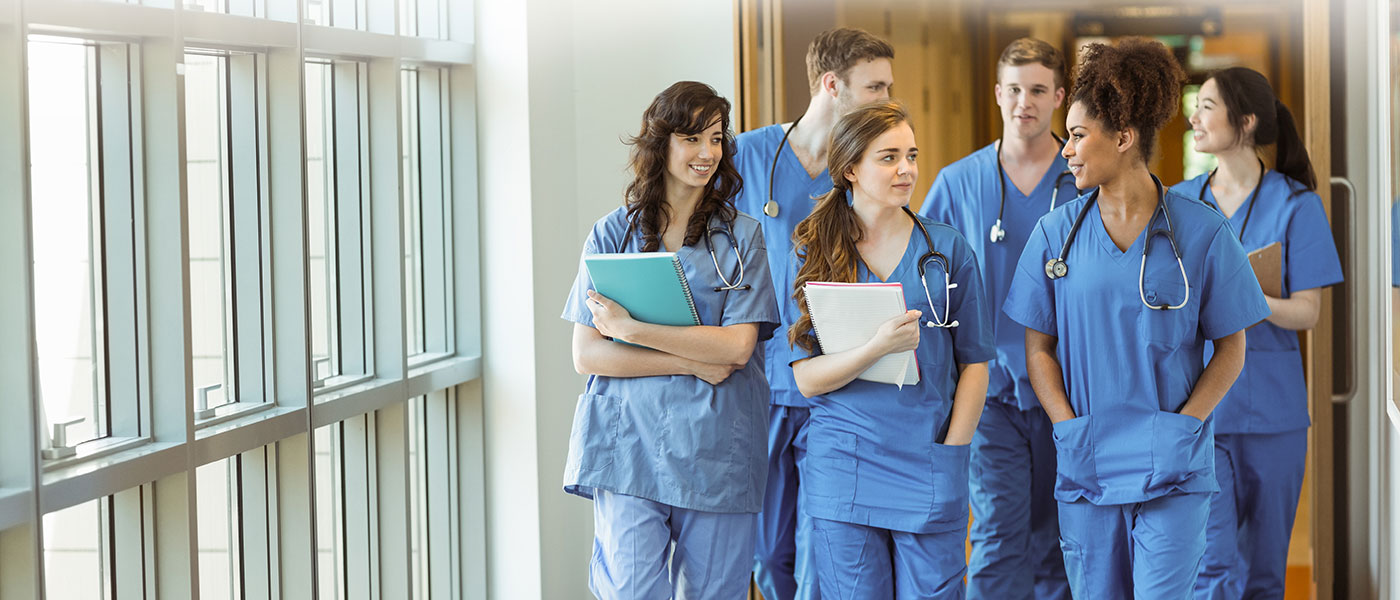 The Undergraduate Medical School generates and sustains excellence in education and research in a friendly, supportive and stimulating academic environment. Our medical graduates are highly regarded for the breadth of their undergraduate experience and ability.
You will attend teaching and gain clinical experience in a variety of clinical environments throughout the West of Scotland, including the Queen Elizabeth University Hospital. This is among Europe's largest acute hospitals, and includes a purpose-built learning and teaching facility, teaching laboratories and a state-of-the-art clinical skills suite.
Medicine at Glasgow is ranked 1st in Scotland in The Times and Sunday Times Good University Guide 2017.
PROGRAMME STRUCTURE
Our innovative and forward-thinking curriculum is delivered through a range of teaching styles which include small-group teaching, problem-based learning, lectures, Vocational and Clinical Studies, labs and e-learning. You will gain experience of a clinical environment from year 1. The MBChB follows a "spiral curriculum" where subject material is revisited at different stages of the curriculum with increasing depth and clinical focus.