University of Essex Nursery
University of Essex Nursery
Nursery
Welcome to the Wivenhoe Park Day Nursery, our modern childcare centre set in parkland. We pride ourselves on providing high quality daycare for your children, aged from 0-5, and for our close working relationships with parents and carers. If you haven't visited us already, we are always delighted to show around parents and carers. You can see for yourself what makes Wivenhoe Park Day Nursery a breath of fresh air. We look forward to meeting you and your child.
Our history
The Wivenhoe Park Day Nursery operates within a unique setting on the Colchester campus of the University of Essex, which contributes to the high quality of childcare and education provision your child receives.
We have been proud members of the University of Essex's global community since 1978 and we make the most of what the campus has to offer. Our nursery location is ideal for the children to experience the natural surroundings and wildlife in our beautifully picturesque parkland, and our campus grounds and culture offer the children a great way to explore a whole new world of learning play and discovery.
We welcome all applications – whether you are a student, employed at the University or a member of the public. We currently offer both morning and afternoon sessions as well as full day care, so we can help arrange child care to suit your needs. Wivenhoe Park Day Nursery provides child care all year except bank holidays and Christmas vacation.
Wivenhoe Park Day Nursery offers a wide variety of stimulating and interactive activities for babies, toddlers and pre-school children. Our dedicated areas include indoor and outdoor space for sand and water play, creative one-on-one activities and rest areas. Each area has direct access to our own secure garden where the children are encouraged to play outside as much as possible, allowing free flow play and rich learning opportunities. This educational environment is further strengthened by our extensive activity programme and equipment, with nursery staff regularly adapting the activities for the children in their care.
Our day nursery child care facilities are kept immaculately clean to ensure the most hygienic environment for all our children. With changing locations set away from eating, rest and play areas, we maintain safe and healthy surroundings.
We understand that choosing child care is an important decision. If you would like to visit us to get a feel for our nursery and see the care we provide, our dedicated Wivenhoe Park Day Nursery team will be happy to show you around and answer any questions.
Holiday Club is a chance for your children to enjoy an array of summer activities whilst making full use of the beautiful surroundings of Wivenhoe Park.
Starting on Monday 24 July 2017 and finishing Friday 25 August 2017, from 8.30am to 5.30pm every week day, the Holiday Club welcomes children aged five to seven. All older children can enjoy the fantastic CHUMS holiday club organised and run by Essex Sport.
If you'd like to register your interest in the scheme, just drop us an email at nursery@essex.ac.uk and we'll send you an application form. Applications can be submitted from 10.00am on Monday 3 April 2017 and must be returned by email only.
Children can be booked in for single days or for week-long sessions, for more information please get in touch.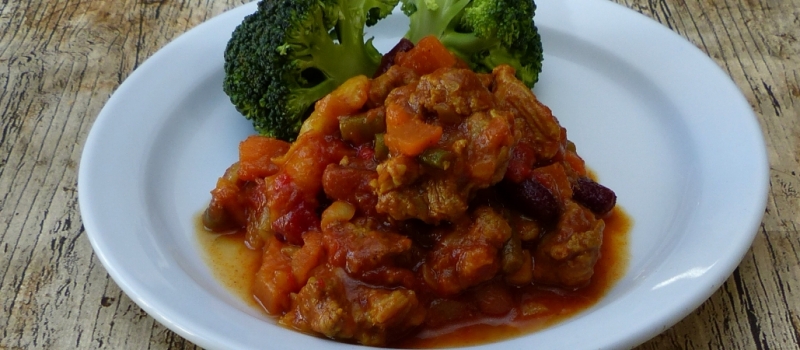 Our menu
We are excited to announce that we are now working alongside The Professional Nursery Kitchen to bring your child healthy and balanced meals thoughout the day. This partnership gives Wivenhoe Park Day Nursery access to qualified chefs and nutritionists when creating a menu to meet the dietary requirements of children under 5 years old, with portions and food being size appropriate.
The food is prepared off site at The Professional Nursery Kitchen and is delivered fresh to the Nursery for our staff to cook and serve to the children. We are able to cater for all dietary requirements, including children who are vegetarian or vegan, those with food allergies or intolerances, or those children with religious requirements and special medical diets. Please discuss your child's dietary needs with our nursery team. The menu will adjust each month and you can find a sample for May here.
We also work closely with our parents to decide when your baby is ready to start eating from our menu.