University of Essex Death
University of Essex Death
Prof Sir Nigel Rodley
TRIBUTES have been paid to global human rights champion Professor Sir Nigel Rodley who has died. He was 75.
Sir Nigel was one of the founding fathers of the University of Essex Human Rights Centre and was described as a generous colleague and a wonderful friend.
He dedicated most of his life to combating torture and other serious human rights violations and was a beacon of hope to victims of such atrocities.
Dr Clara Sandoval, director of the Human Rights Centre, paid tribute: "The human rights movement has lost one of its founding fathers.
"The School of Law and the Human Rights Centre have lost a brilliant and unpretentious colleague, an inspiring and generous human being and a wonderful mentor and friend.
"He was the living heart of the Human Rights Centre at Essex. He will always be remembered for his brilliant legal mind, for his admirable professionalism, for talking truth to power and for his integrity.
"It is comforting to know that his legacy will endure in the many people he taught and worked with.
"He was a dear friend and mentor who taught me more than I can say. We will miss him dearly."
Sir Nigel came to the University of Essex in 1990 having previously been a legal adviser at Amnesty International.
He became a Professor of Law at Essex in 1994 and was Dean of Law from 1992 to 1995.
From 1993 to 2001, he served as United Nations Special Rapporteur on Torture and from 2001 until last year he was a member of the UN Human Rights Committee, serving as its chairman from 2013 to 2014.
He was president of the International Commission of Jurists at the time of his death.
In 1998, he was knighted for services to human rights and international law.
University of Essex Vice-Chancellor Professor Anthony Forster said: "Professor Sir Nigel Rodley was a global champion of human rights – writing influential books on international human rights law while also undertaking incredibly important work on behalf of the United Nations.
"He had a huge impact on the university over the past 25 years and was absolutely central to establishing Essex as a world-leading centre for human rights.
"He was an inspiration to many students and colleagues. Our thoughts are with his family and friends at this time."
Professor Lorna Fox O'Mahony, executive dean (Humanities) at the university, said: "Professor Sir Nigel Rodley was a giant in his field, globally recognised as a tireless campaigner for human rights and widely respected for his intellectual leadership.
"He will be warmly remembered for his kindness. Colleagues and students across the university are deeply saddened by his loss."
Search for missing student, 20, called off after body found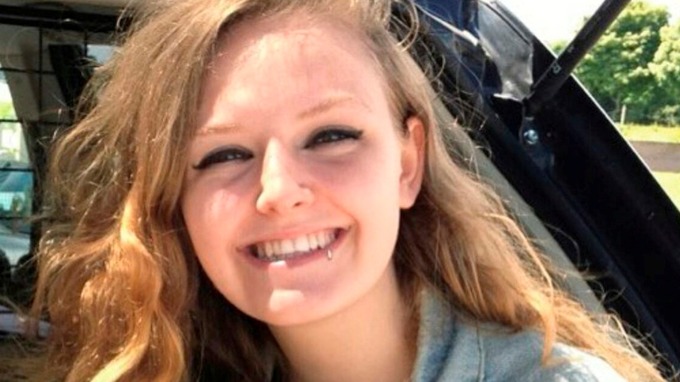 The body of a missing university student is believed to have been found.
Hannah Webster, 20, who studied at the University of Essex, was reported missing by family after not hearing from her since Thursday morning.
Essex Police said they had called off the search around midday on Friday after a body was found in woodland in Colchester.
Officers reported that the death was not being treated as suspicious.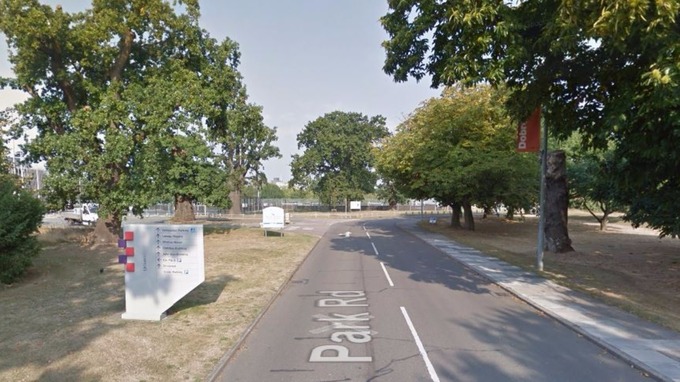 A police statement read: "The search for missing Hannah Webster has been suspended following the discovery of a woman's body in a wooded area off a cycle route between East Hill and The Hythe.
"The body was found by police at about 12.10pm today, Friday May 12. The death is not being treated as suspicious."
Next of kin have been informed while formal identification awaits, the statement added.
Ms Webster had been studying banking and finance, it was reported.
A statement from the University of Essex said: "Our thoughts are with Hannah's family, friends and fellow students at this time."
Essex Blades Ultimate Frisbee posted on Facebook: "We are devastated to hear the news about the sad passing of student Hannah Webster.
"She will be greatly missed by everyone. All our thoughts and prayers with her family and friends at this very sad time."