University Of Edinburgh Everyoneprint
EveryonePrint
A quick way to print from your laptop, tablet or mobile phone.
This service allows staff, visitors and students to print documents by sending them as attachments in an email or uploading through a web interface to the EveryonePrint queue. They can then release them on an EveryonePrint enabled cloud device.
You can log into the web-based interface for EveryonePrint at the following address, which requires the use of your University EASE credentials.
How to use EveryonePrint: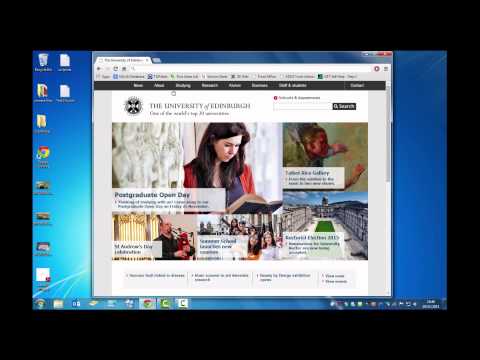 Contact the IS Helpline
Call us
+44 (0)131 651 5151
Contact your local helpdesk
The Schools of Business, Chemistry, GeoSciences, Informatics, Law, Mathematics and Physics & Astronomy have local helpdesks.