University for the creative arts maidstone
End of an artistic era as University for the Creative Arts in Maidstone prepares to pack up brushes for last time
Published: 00:01, 18 November 2012 |
Updated: 09:43, 10 January 2014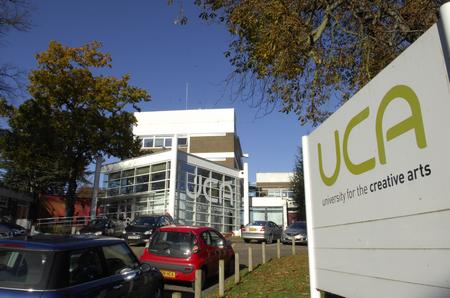 by Angela Cole
Its walls have helped some of the most creative minds of the last few generations forge their way into the art, design and fashion worlds – but it is now seeing its final batch of students through its slightly echoing halls.
There has been an art college in Maidstone since 1867, when the Maidstone College of Art opened – initially in the town centre and moving to Oakwood Park in 1969.
But in July 2014, the University for the Creative Arts (UCA) – previously known as Kent Institute of Art and Design –  will pack up its easels and paint brushes for the last time.
The college's last 416 arts and media students will be the faculty's final ones to study in the building, which was once home to artists such as world-renowned artist Tracey Emin.
University for the creative arts maidstone
The final intake of students was made last year, after the entire site was purchased by neighbouring MidKent College.
The legacy of students who have gone on to great things is still marked in the college. At the entrance to UCA, pictures hang showing some of the great names.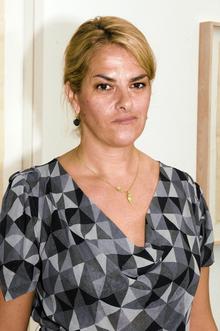 They include Emin, pictured left, who graduated in Fine Art from the Maidstone College of Art in 1988.
Now exhibiting alongside the likes of Damien Hirst, she was nominated for the Turner prize in 1999 for her piece My Bed, and is exhibiting at the Turner Contemporary gallery in Margate.
In 2011, Emin was made Professor of Drawing at the Royal Academy of Schools in London.