University of Brighton My View
Welcome to My View
University of Brighton My View, The University of Brighton's Employee and Manager Self Service Web Portal. In My View you can securely view pay documents and personal information and, where appropriate, change details.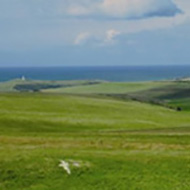 Logging On
Log on with your university user name and password. You will need to ensure that you have activated your main university systems account.
If you do not have a username and password please contact the Information Services Helpdesk on extension 4444. You will need your six digit employee number which can be found on your payslip or contract.
If you are experiencing issues with My View please click here to email My View Support.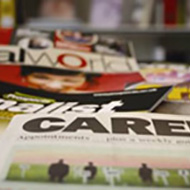 Security
My View contains personal information. It is important that you access it in a secure environment and do not leave your account logged in and unattended. No member of staff should ask you for your password and you should never disclose it to anyone. For conditions of use of computing facilities click here.
The University of Brighton will not be held liable for any actions resulting from you disclosing your password to anyone. It is your responsibility to ensure that your personal information is accurate and truthful.