University of Brighton Masters
University of Brighton Masters, Postgraduate study develops your skills, supports your career progression and allows for rich personal development – and it's more affordable than ever.
As of 2016, the government have introduced postgraduate loans of up to £10,000 for students in all subject areas, as long as you are under 60 and a UK or EU national living in England.
We have over 200 masters courses, many of which offer flexible study options and a strong graduate employment record. We also offer a variety of scholarships and bursaries for UK, EU and international students alike.
Still not convinced? Here are some more reasons why you should consider a postgraduate degree.
Find out how to apply for a postgraduate degree
Read about postgraduate fees and funding
Freedom to explore your interests
If there was a part of your undergraduate degree that really interested or inspired you, a masters is the perfect opportunity to explore it in greater detail. Typically, you will complete an extended research project or dissertation towards the end of your course, giving you a chance to contribute to the knowledge base of your chosen field.
If you are interested in pursuing an academic career, a masters degree provides the perfect stepping stone between bachelor's and PhD level. MRes programmes – as opposed to MA or MSc programmes – are specially designed to improve your research skills in view of doctoral study.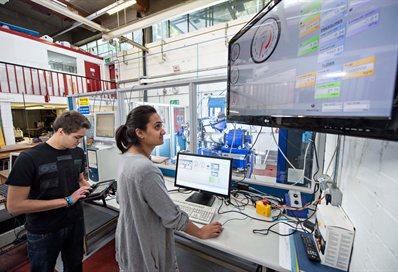 Career-changing possibilities
A masters is an opportunity to build on your undergraduate degree and become an expert in a particular discipline. Psychology could lead to community psychology, marketing to digital marketing, computing to user experience design, and so on. Progressing in this way allows you to develop a specialist skillset and fine-tune your career path.
Alternatively, you could use a postgraduate degree to change career direction altogether – not every programme requires you to have studied the subject before. Our Law CPE, for example, is an accredited conversion course that helps non-graduates of law to kick-start their career in legal practice.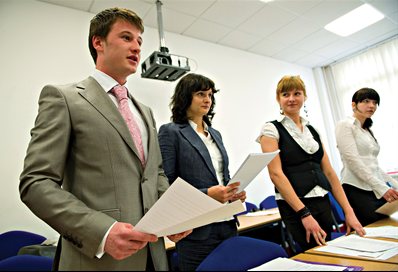 Enhanced employability
With more and more people taking undergraduate courses, a masters degree is a chance to gain an advantage over other graduates and show your commitment to your field of interest. It also demonstrates advanced, transferable skills in communication, project management, critical thinking, data analysis and problem solving.
But a masters won't just help you to get a job after university – it will also help you to earn more money in the long term. According to a report by the Sutton Trust, students with a postgraduate degree can expect to earn £5,500 more a year than those with just a bachelor's – that's around £200,000 in a working lifetime.
Professional accreditation
Many of our postgraduate courses are recognised and accredited by leading professional bodies, so you can be confident that your studies are relevant to your chosen career. We also have links with hundreds of large companies and small–medium enterprises, helping you to build a professional network while still at university.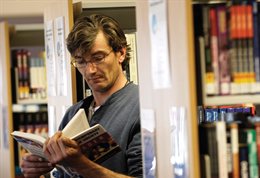 Flexible study
We offer a range of flexible study options to help you balance work and life commitments. Many of our courses are available to study part-time, including some on a distance-learning basis. You can also choose to take a break from study – exiting with a PGCert or PGDip – or take certain modules as stand-alone short courses.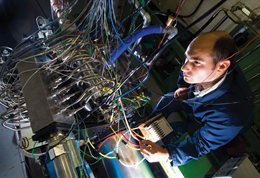 World-leading research impact
The University of Brighton is recognised for research that brings significant benefits to society and the economy, with 92% rated as world-leading or internationally excellent in terms of research impact (REF 2014). As a postgraduate student, you will gain expert insight from the same inspiring lecturers behind our research success.