Teesside University App
TU Mobile App – available now!
We're happy to announce that the Teesside University mobile app (or "TU Mobile") is now available on both IOS (Apple) and Android devices (there's also a web version for other platforms).  The app has been developed in conjunction with the Students' Union and includes interactive maps, a room finder (including directions), places (food/drink, cash points, sports/fitness), access to the Library catalogue, travel information and much more.
You can find the app by searching the relevant app store for "Teesside University" or by scanning the QR code on our promotional materials you might've noticed around campus.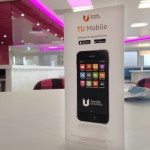 If you don't have an Apple/Android device (or you're viewing this on a computer) you'll be able to check out the web version at https://mosaic.tees.ac.uk/
Mobile Apps for Blackboard
We have a number of apps for using Blackboard for Apple and Android users.
They can be installed from the app stores in the usual way and are free to use.
Blackboard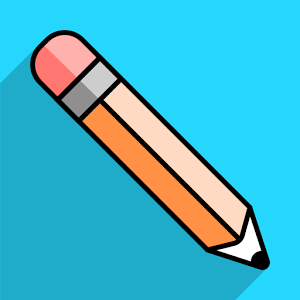 This is the main app for accessing Blackboard on mobile devices. It is supported (by the University) and is the one we recommend for students.
It is aimed primarily at students. It's not really designed for staff who need to edit, add or delete content.
Blackboard Collaborate


This app is for accessing the Collaborate online classroom.
Some Blackboard modules use an online classroom feature called Collaborate, which you can access either through the normal website or using this app.
Your tutors will tell you in advance if a module will be using Collaborate.
MyTU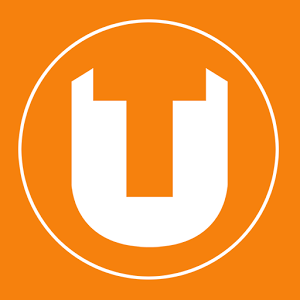 This app isn't about Blackboard – it's written and developed by Teesside University and contains all sorts of useful information for students at Teesside.
We definitely recommend you install this one and see what you think!
An App for Staff – Blackboard Instructor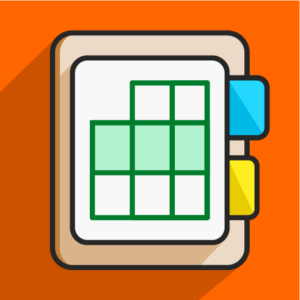 This is an app for teaching staff to manage their Blackboard modules.
It is supported by the University, although we recommend staff contact Learning & Teaching Enhancement for an introduction before using it, as it is still under development.
Old Apps


These two apps Blackboard Mobile Learn (for students) and Bb Grader (for staff) are no longer supported, although they will generally continue to work for the moment.
However, they will not work on ios11 (released September 2017) as they are not compatible with the 64-bit architecture used by this new version of ios.
Please consider using the newer alternatives, Blackboard App and Blackboard Instructor instead.