King's College London Visitor Accommodation
King's College London Visitor Accommodation
Visitors' accommodation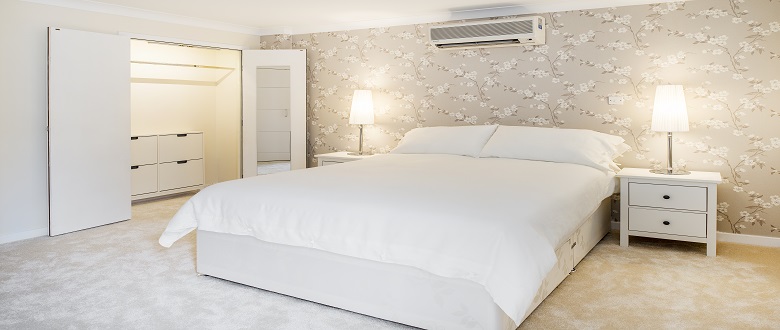 Whether you are attending a conference at one of our campuses or visiting King's College London for academic business, we offer a wide range of staff accommodation ideally located near our campuses.
Rooms are available at the following locations and if you'd like further information, please contact the reservations team.
Great Dover Street Apartments
Stamford Street Apartments
Please note: all bookings are subject to Terms and Conditions.
Contact us
Frequently asked questions
Feedback
If you would like to provide us with feedback please click
here
.
Allocations updates
For the most recent allocations updates click
here
.
Our Reservations team
Our team is available from 8:00am – 5:00pm Monday – Friday and 9:00am – 5:00pm on Saturday.
Email: bookings@kcl.ac.uk
Phone: 0203 660 2662
Live Chat: www.kcl.ac.uk/accomm (10:00am – 5:00pm Monday – Friday)
Walkin appointments are also available. We are located at 165 Great Dover Street, London, SE1 4XA.
Our Residences
Angel Lane 
 Angel Lane Stratford,E15 1FF
+44 (0) 11 7302 7423
AngelLane@unite-students.com
Champion Hill 
Champion Hill, London SE5 8AN
+44 (0) 20 7848 7102
championhill@kcl.ac.uk
Ewen Henderson Court 
 40 Goodwood Rd, London SE14 6BL
+44 (0) 20 8694 7531
Ewenhenderson@unite-students.com
Great Dover Street Appartments 
165 Great Dover St, London SE1 4XA
+44 (0) 20 7848 8566
gdsa@kcl.ac.uk
Julian Markham House
114 Walworth Rd, Southwark, London SE17 1JL
+44 (0) 20 7703 7028
Julianmarkham@unite-students.com
Moonraker Point
Pocock Street, SE1 0FN
+44 (0) 20 7928 4244
Moonrakerpoint@unite-students.com 
Orchard Lisle and Iris Brooke 
Talbot Yard, London SE1 1XT
+44 (0) 20 3763 1970
orchardiris@freshstudentliving.co.uk
Stamford Street Apartments 
127 Stamford St, London SE1 9NQ
+44 (0) 20 7848 4664
ssa@kcl.ac.uk
Stratford One 
 1 International Way, London, E20 1GS
+44 (0) 11 7302 7462
stratfordone@unite-students.com
Wolfson House 
49 Weston Street London
SE1 3RB
+44 (0) 20 7188 5764
wolfsonhouse@kcl.ac.uk
Urbanest Tower Bridge
52-56 Minories, London EC3N 1JJ
 +44 (0) 20 7042 7890
enquiries@urbanest.co.uk