King's College London James Clerk Maxwell Building
King's College London James Clerk Maxwell Building
James Clerk Maxwell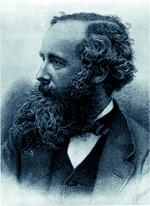 James Clerk Maxwell, one of the world's greatest physicists, was Professor of Natural Philosophy at King's from 1860-5.
At King's Maxwell demonstrated that magnetism, electricity and light were different manifestations of the same fundamental laws. He described  these, as well as radio waves, radar and radiant heat, through his unique and elegant system of equations. These calculations were crucial to Albert Einstein in his production of the theory of relativity 40 years later. Einstein commented that 'One scientific epoch ended and another began with James Clerk Maxwell'.
Maxwell made a major contribution to the understanding of colour vision and the first demonstration of colour photography. He produced notable work on:
the theory of rolling curves
the composition of Saturn's rings
the nature of gases
electrical measurements.
At King's the James Clerk Maxwell Building at the Waterloo Campus commemorates him. A chair in Physics and a society for undergraduate physicists are named after him.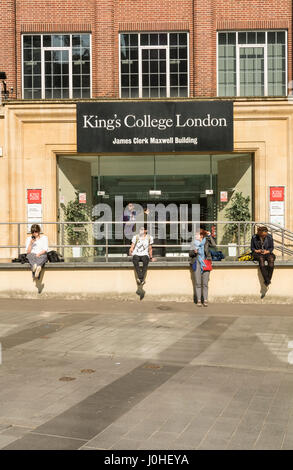 Contact Us: