King's College London Business School
King's College London Business School
King's Business School
Congratulations on being offered a place in the King's Business School!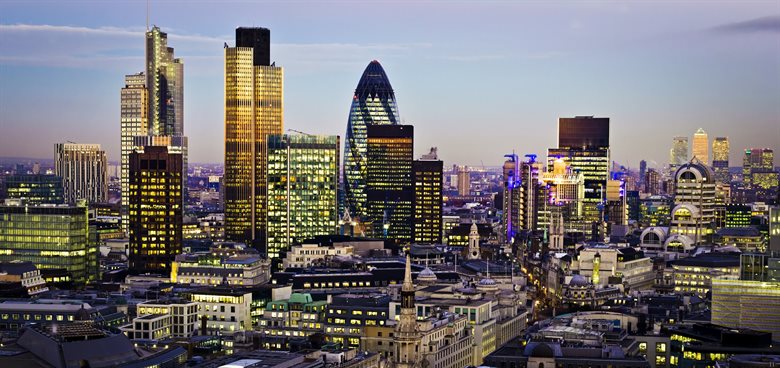 Welcome to King's Business School!
From September 2017 the School of Management and Business will become the King's Business School, and the ninth faculty at King's.
The King's Business School will be located in the iconic Bush House building, and will be a hub for engagement with business, the city, government and NGOs.
On this page, we've compiled all the information you'll need to help you find out more about life at King's and prepare to join the School. This page will be regularly updated as more information becomes available.
If you're looking for general information about studying at King's, including how to organise accommodation, important dates, and paying your fees, please visit the  university's offer holder pages.
'I've really enjoyed studying business management here, and have taken advantage of all the extra events organised by the department where I've had the opportunity to meet people from McKinsey, Deloitte, Bain & Company, and more, giving me helpful insights into a career in business.' Samira
Life in the School
About the King's Business School
Learn more about the School here.
If you have a programme query and wish to contact someone in the School, our contact details can be found on our Contact Us webpage.
We have many events going on across the faculty. Have a look at what we have coming up here
Offer holder events
Thank you to those who came along to our first offer holder event in February. It was a great day and we hope you found your visit useful.
There are still opportunities to visit our Strand campus for a Social Science & Public Policy offer holder event on the following dates:
Wednesday 1st March 2017
Wednesday 5th April 2017
Offer holder events give you the opportunity to envisage what life as a King's student is like. At our events, offer holders are given a guided tour of our campus and accomodation, and the opportunity to meet and greet current students and academic staff members.
Book now at our Offer holder events webpage.
Alternatively, if you cannot make one of our offer holder events, you are welcome to book yourself onto a guided tour of our campus, lead by a student ambassador, or join one of our online virtual fairs,  where you can chat online to King's staff, academics and students from wherever is convenient for you.
Connect with us
Offer holder Facebook group

Join our vibrant community on Facebook and get to know your cohort before you start studying. This forum has been designed for you to ask questions about student life, talk about what you are currently doing and generally advise and help each other out before joining us at King's.

Keep up to date with news from the School

Follow the School on Twitter and Facebook. Find out more about life at King's on our Student Blog.