King's College London My Application
King's College London My Application
Pre-registration applicants (UCAS)
King's Apply Online Admissions portal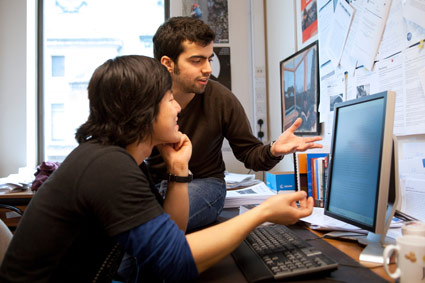 The Online Admissions Portal can track the progress of your application to King's College London via your MyApplication page. To access your MyApplication page click here: King's Apply
If you are invited to a selection event you will receive a message via King's Apply and an email alert will be sent to you. You will also be alerted to check King's Apply by email if any other changes are made on your application, such as a decision. You can also use King's Apply to contact the Admissions Team and we will be able to send you messages and course information which you will be able to access when you log in.
Undergraduate and Postgraduate Diploma students applying via UCAS will be sent an acknowledgement email containing your password to access King's Apply. If you have not received your password please email the Admissions Team at prospective@kcl.ac.uk quoting your UCAS personal ID number and the course you have applied for and we will resend your password.
Note:
Non pre-registration post-Graduate applicants will create a password during the application process; you should use this and your email address to log-in.
Contact us
Switchboard (general enquiries)
Telephone: +44 (0) 20 7836 5454
Postal address
Please be sure to include the recipient's name and department in the address.
King's College London
Strand
London
WC2R 2LS
United Kingdom