Institute of Education Teachers
Institute of Education Teachers
About Us
The Institute of Education was founded in 1969 by Mr. Raymond Kearns who was then Senior Mathematics Master at Gonzaga College. Set up initially to provide private grinds in Maths to both teachers and Leaving Certificate students, the classes were so successful that a site was soon hired on Leeson Street in Dublin, and the classes extended to cover a range of Leaving Certificate subjects.
Today, The Institute of Education occupies seven large Georgian buildings on its Dublin's City Centre's Leeson Street campus and is one of the largest private second level schools and grinds school in Ireland, sending more students to third-level colleges than any other school in Ireland.
The Institute of Education continues to foster educational innovation in many ways, providing students with exceptionally wide subject choice, flexible timetables, advanced IT facilities and progressive learning solutions. All geared towards providing a learning atmosphere that will equip 21st Century students with the skills they need to achieve their maximum potential.
Teachers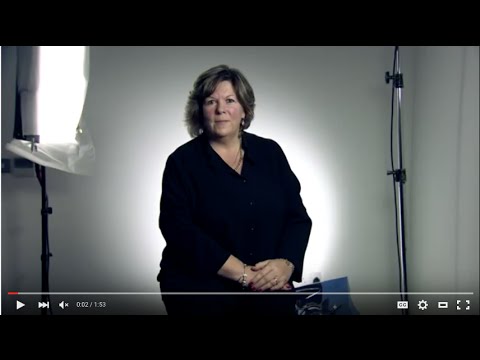 How I teach Irish – Clare Grealy

How I teach Irish – Clare Grealy
How I teach Maths – Andrew Kenny

How I teach English – Martin Kelly

How I teach French – Corinne Gavenda

How I teach Chemistry – Tara Lyons

How I teach Physics – Pat Doyle

How I teach Music – Dr. Susan McCormick
How I teach History – Susan Cashel

How I teach Geography – Michael Doran
From day one we have built our reputation on the quality of our teachers. We recruit the very best teaching talent in the country- teachers who are experienced, focused and professional and who consistently achieve excellent results for their students.
Our teachers are enthusiastic about teaching. They have a wealth of experience in preparing students for the Leaving Certificate exams and are dedicated to helping their students achieve their full potential.
Many of our teachers are authors of standard school textbooks and are regular contributors to educational publications and radio programmes.
Accounting
Teacher: Ray O'Loughlin | Subject: Economics, Accounting
Ray has been teaching Accounting and Economics at the Institute for 9 years, having taught…
Teacher: Arthur Russell | Subject: Economics, Accounting
Arthur has been teaching Accounting and Economics at the Institute for over 35 years. A…
Applied Maths
Teacher: Hilary Dorgan | Subject: Applied Maths, Maths
Hilary has over 30 years teaching experience and was previously the senior Maths teacher at…
Arabic
Teacher: Abdulrazzak Hosain | Subject: Arabic
Subject: Arabic Abdulrazzak has been teaching Arabic in the Institute for the last 12 years to…
Business
Teacher: William Murphy | Subject: Business
William graduated with a BA (Hons) from DCU and a B.Comm. (Hons) from UCD. He…
Teacher: Keith Hannigan | Subject: Economics, Business
Keith is a graduate of Trinity College Dublin. 
He has been teaching Higher Level Business…
Contact the IOE
Postal and visiting address
UCL Institute of Education
University College London
20 Bedford Way London WC1H 0AL United Kingdom
Telephone
+44 (0)20 7612 6000