Imperial College London yoga
IC Yoga Club welcomes students and staff interested in practising yoga and pilates to join us for our affordable weekly classes, in both South Kensington and St Mary's campuses. The classes are suitable for all levels, from complete beginners to advanced yogis. Our professionally trained teachers will guide you through their chosen form of the practice. Whether you'd like to get fit, de-stress, or become more flexible, you'll find a style of practice suitable for you.
Please join our mailing list, follow us on Facebook and check out our website for regular class updates and information about our classes and social events.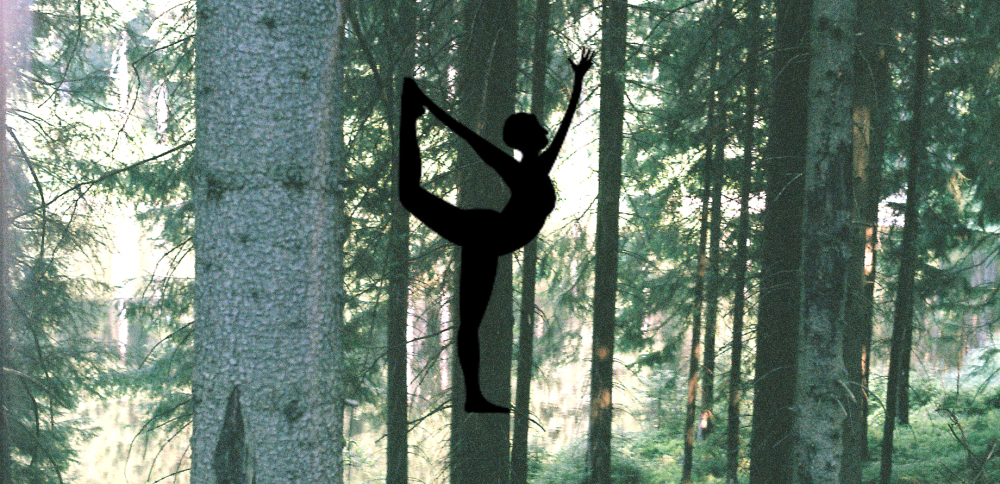 Imperial College London yoga
We offer a variety of Yoga and Pilates classes at affordable prices.
Whether you'd like to get fit, de-stress, or become more flexible, we are a diverse club and welcome all yogis of all abilities here at Imperial.
After the general elections, we still have some unfilled committee positions!
We will be holding an AGM on Tuesday, 17th of March, in h-bar.
Come celebrate St. Patrick's day while electing the new committee members and getting to know the new committee!
There are vacancies for the positions of:
– President
– Vice-President
– Secretary
The manifestos of the current nominees can be found here.
Confirm your presence in our Facebook event page!
The best way to keep up to date with our activities is to join our mailing list.
Check our Imperial College Union page:
https://www.imperialcollegeunion.org/activities/a-to-z/130
You can also email us with your questions at yoga@imperial.ac.uk !