Guildhall School of Music and Drama Teacher Arrested
Guildhall School of Music and Drama Teacher Arrested
Music Teacher Jailed for Sex Attacks On Girls
World-renowned musician Philip Pickett raped and indecently assaulted his teenage pupils in soundproofed practice rooms at school.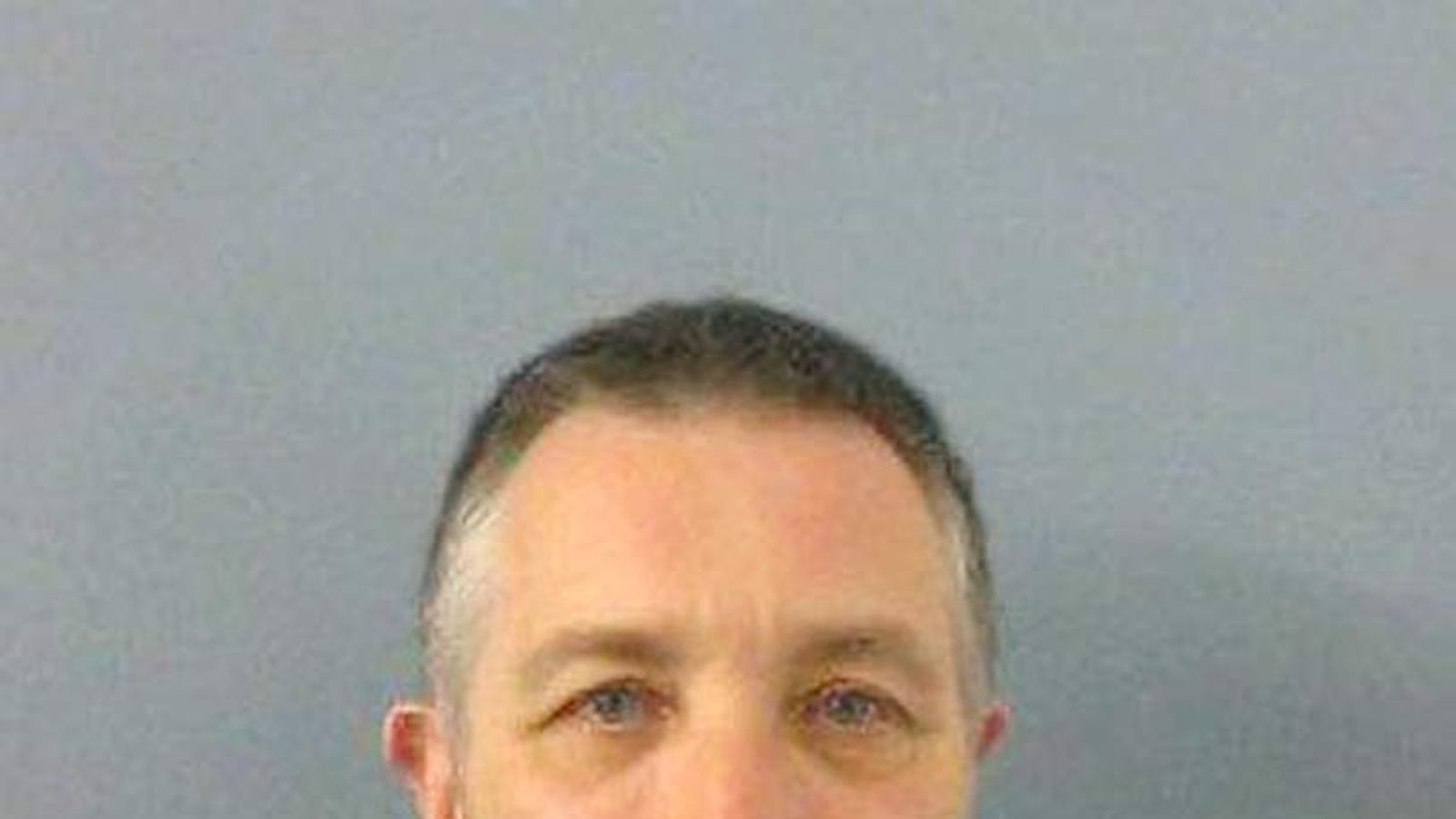 A top musician and conductor has been jailed for 11 years for sex assaults on his teenage students.
Philip Pickett used soundproofed music practice rooms to rape and indecently assault pupils who idolised him.
When one victim's parents complained to the prestigious Guildhall School of Music and Drama, its principal took months to reply, took no action and suggested the girl take lessons elsewhere.
Pickett was allowed to continue his celebrated career as a leading authority on baroque music, touring abroad and playing concerts with some of the world's top performers.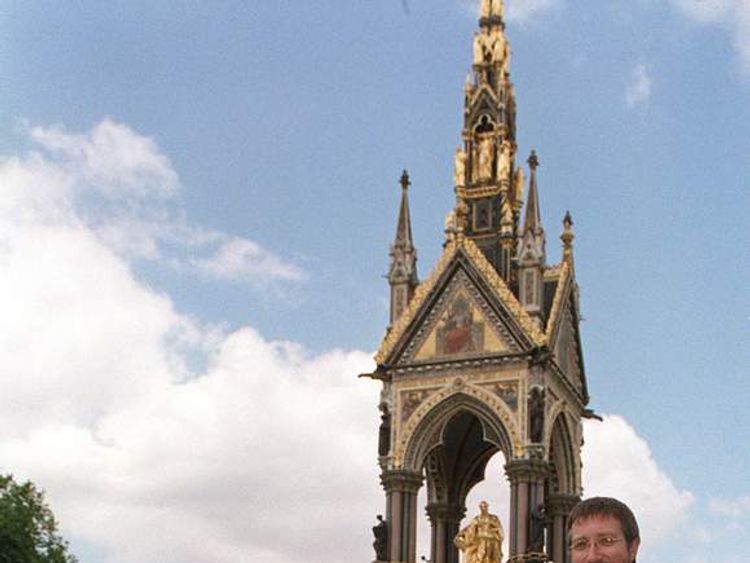 He became a musical director at London's Globe theatre on the South Bank and founded the New London Consort ensemble.
The 64-year-old was finally arrested when one victim reported him to police two years ago in the wake of publicity around the Jimmy Savile scandal.
He denied a string of charges from the 1970s and '80s involving sex attacks against young female students.
Pickett, one of the world's leading woodwind instrumentalists, was convicted of two rapes and two indecent assaults on three pupils. He was cleared of six alleged attacks on four others.
Judge Charles Wide described his crimes as "terrible".
"You were their teacher," he said.
"To a degree they were in awe of you, especially the schoolgirls.
"There is the location of the offences, the practice rooms of the Guildhall School of Music, soundproofed and dark. Even if they had shouted they could not have been heard."
One victim, who was 16 at the time, told the Old Bailey jury that during a music lesson in 1978 he demanded she take off her top "to work on your breathing" and then molested her. At her next lesson he raped her.
She did not report him at the time, but told her mother she did not want any more lessons.
In 1984, another victim told her parents of an assault and they wrote to the school asking for an explanation.
But the then principal John Hosier took months to reply and eventually told them he had received no other complaints, advising their daughter to find lessons at another school.
Mr Hosier, who is now dead, wrote to Pickett saying he was frustrated that the tutor had not contacted him to discuss the allegation, according to documents discovered by the City of London police.
Det Supt Maria Woodall said: "Philip Pickett used his position of authority as an accomplished professor to abuse young talented women who were vulnerable due to their age and the fact they were pupils of his.
"He knew how difficult it would be for them to report his crimes to the school or to the police.
"His access to young women over such a period of time means there could be more victims who have yet to come forward.
"I would urge these people to contact the City of London Police."
Among former students of the Guildhall School of Music and Drama are Beatles producer Sir George Martin, the flautist Sir James Galway and the opera singer Bryn Terfel.
The school said in a statement: "Although these events took place several decades ago, this does not diminish our utter shock that a professional music teacher could abuse the trust placed in him by the school and its students.
"The Guildhall School wholeheartedly welcomes the verdicts. Justice has been done and our thoughts are with the victims of these dreadful crimes.
"The Guildhall School takes the duty of care of its students extremely seriously. Robust safeguarding procedures are in place at the school to ensure safe learning environments for all students and these measures are regularly reviewed."
Pickett lived with his wife in the pretty Cotswold village of Lyneham near Chipping Norton, Oxfordshire.
He tried to delay his sentence so he could attend music festivals abroad.
He was jailed last week, but a reporting ban was imposed until today when the Crown Prosecution Service decided to drop more charges against him.