Guildhall School of Music and Drama Teacher Arrested
Guildhall School of Music and Drama Teacher Arrested
Music Teacher Jailed for Sex Attacks On Girls
World-renowned musician Philip Pickett raped and indecently assaulted his teenage pupils in soundproofed practice rooms at school.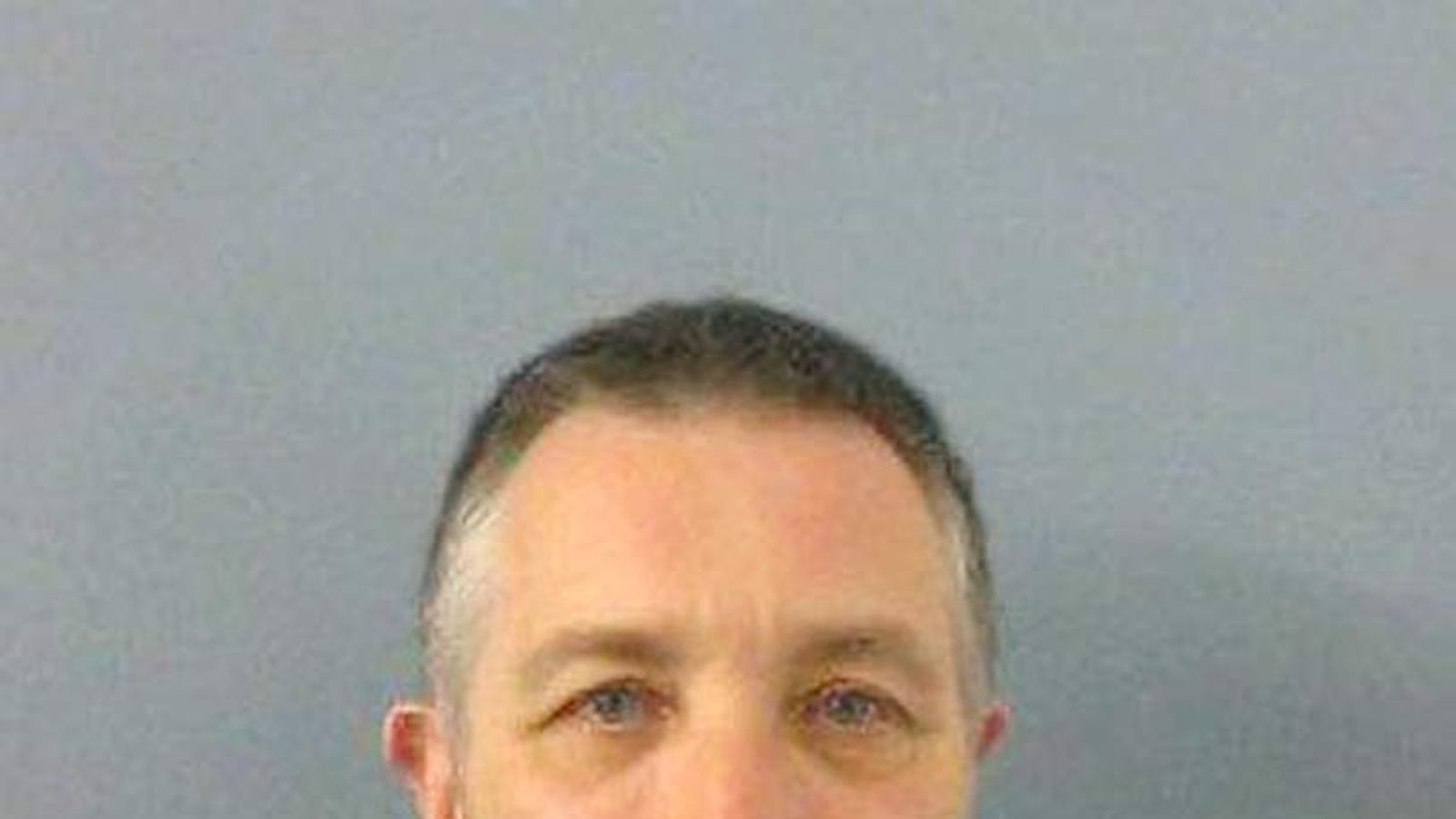 A top musician and conductor has been jailed for 11 years for sex assaults on his teenage students.
Philip Pickett used soundproofed music practice rooms to rape and indecently assault pupils who idolised him.
When one victim's parents complained to the prestigious Guildhall School of Music and Drama, its principal took months to reply, took no action and suggested the girl take lessons elsewhere.
Pickett was allowed to continue his celebrated career as a leading authority on baroque music, touring abroad and playing concerts with some of the world's top performers.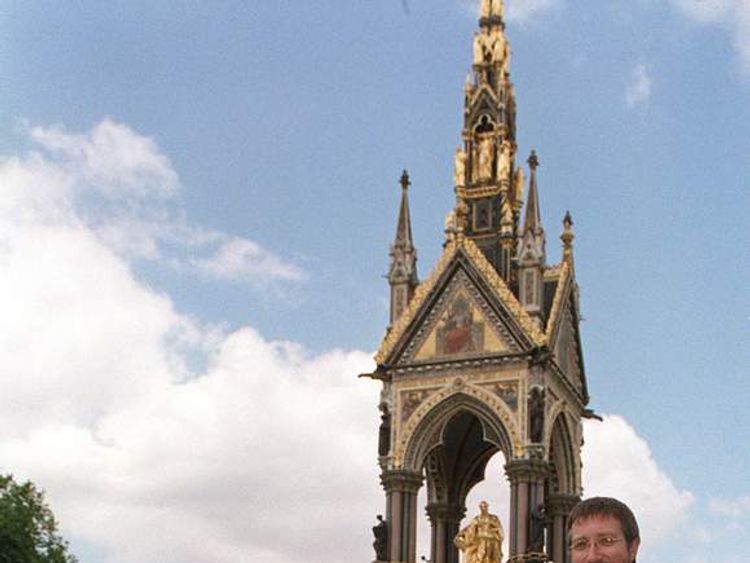 He became a musical director at London's Globe theatre on the South Bank and founded the New London Consort ensemble.
The 64-year-old was finally arrested when one victim reported him to police two years ago in the wake of publicity around the Jimmy Savile scandal.
He denied a string of charges from the 1970s and '80s involving sex attacks against young female students.
Pickett, one of the world's leading woodwind instrumentalists, was convicted of two rapes and two indecent assaults on three pupils. He was cleared of six alleged attacks on four others.
Judge Charles Wide described his crimes as "terrible".
"You were their teacher," he said.
"To a degree they were in awe of you, especially the schoolgirls.
"There is the location of the offences, the practice rooms of the Guildhall School of Music, soundproofed and dark. Even if they had shouted they could not have been heard."