Coventry University Venue Hire
Coventry University Venue Hire
Venue
The Welcome Centre

Coventry University Technology Park
Puma Way,
Coventry 

This years ISTP Conference will be held at the Welcome Centre, a purpose built conference and events centre located in the heart of Coventry city in the beautiful county of Warwickshire. Catering for groups of up to 650, the Welcome Centre is one of the largest such facilities in the Midlands providing excellent transport links and state-of-the-art facilities.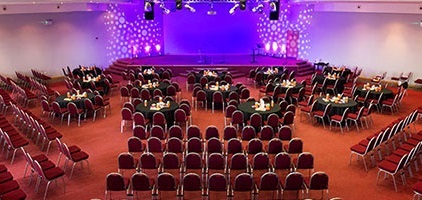 Located on the Coventry University Technology Park, it is right next to the University Campus and all of its facilities. With only a 2 minute walk in to town and a 10 minute walk to the Train Station, it will make for an easy journey in and out.
Coventry & Warwickshire

Welcome to Coventry and Warwickshire, a region rich in culture and heritage, steeped in history and telling a tale all of its own. We have been captivating visitors from right across the globe with the finest selection of medieval buildings, country parks, cosy public inns and internationally recognised family friendly attractions. From castles and cathedrals to motor museums and art galleries we have legends and stories that are unrivalled and unmatched.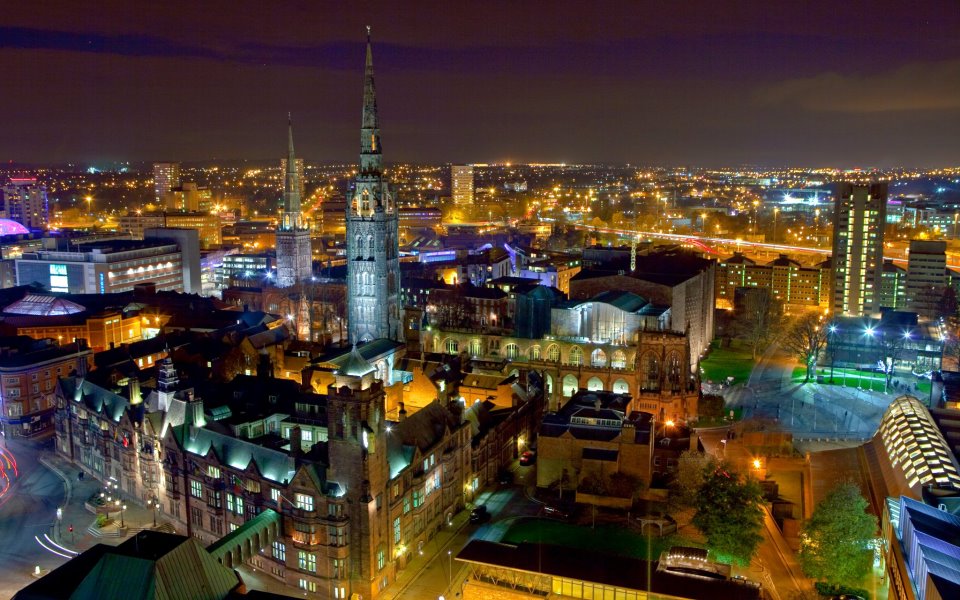 Just an hour from London by train and twenty minutes from Birmingham, we are truly the most central destination in the UK.
With events taking place right throughout the year, from festivals to exhibitions, concerts to theatre performances we have something for the whole family. Start exploring today.
Contact Us
Coventry University
Priory Street
Coventry, United Kingdom
CV1 5FB
Telephone: +44 (0) 24 7765 7688