Coventry University Midwifery
Coventry University Midwifery
OVERVIEW
This course runs in 2017/18.
Midwifery is integral to the health and wellbeing of women and their families during pregnancy and childbirth. This course can offer entry into a rewarding and professional career.
WHY CHOOSE THIS COURSE?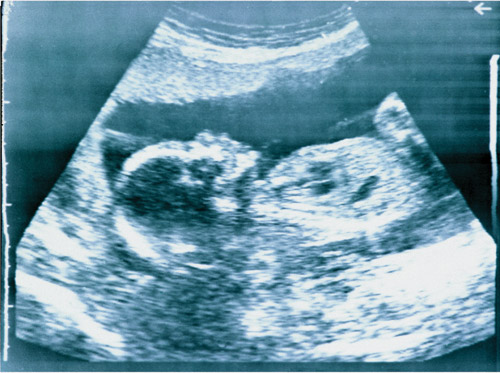 This is an exciting and innovative course, which comprises theoretical and clinical components and ensures that you are fit to practise anywhere e in the world. An experienced midwife will support you and during the course, under supervision, you will manage a small caseload.
If you choose this course you may benefit from:
Studying on a course which, on successful completion, will make you eligible to apply for registration with the Nursing and Midwifery Council (NMC);
Midwifery students are currently exempt from tuition fees and may be eligible for an NHS Bursary;
a course that includes an integrated approach to knowledge and clinical skills development through periods in the University and in clinical placements;
the West Midlands client group is multicultural which offers a diverse experience;
a course that incorporates the theory component of Newborn Infant Physical Examination (NIPE) which can increase  your employability with the skills achieved on this course;
In the last NMC annual monitoring event this course met all NMC risk based requirements. This reflected the high quality of the course.
Accreditation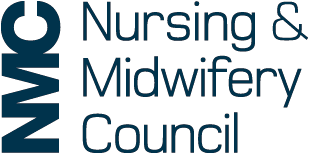 Accreditations shall be renewed in accordance with the accreditor's standard review process and subject to the University maintaining the same high standards of course delivery.
WHAT WILL I LEARN?
As a midwife you will care for childbearing women and families in a changing society, and as such the course addresses knowledge and skills relating to contemporary midwifery practice. The theme for year one is normal childbearing and the focus is on the acquisition of knowledge and skills for normal midwifery and the development of study skills.