Coventry University Level 3 Counselling
Coventry University Level 3 Counselling
Level 3 Certificate in Counselling Skills CST-L3
OVERVIEW
This course is for those who want to take the next step in training to become a counsellor (having already acquired counselling skills) or to learn more about counselling theory. Whilst this counselling studies qualification will not (by itself) turn you into a counsellor, it will introduce you to counselling theory, develop your therapeutic skills and prepare you for work.
WHY CHOOSE THIS COURSE?
This course is intended for those who want to take the next step in training to become a counsellor (having already acquired counselling skills) and want to learn more about counselling theory and agency work.
WHAT WILL I LEARN?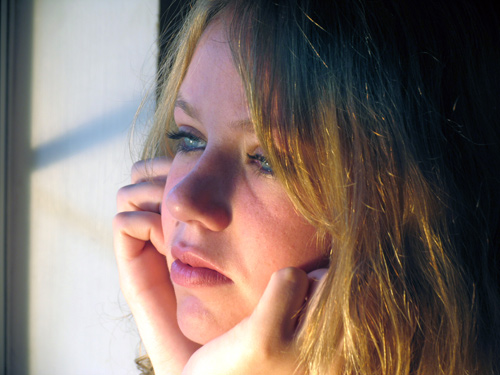 This course consists of this following content:
Preparing to work within an ethical framework for counselling,
understanding the counselling relationship,
understanding issues in developing empathic understanding,
working within a user-centred approach to counseling,
understanding theories of counselling and mental health,
developing self-awareness in counselling practice,
developing enhanced therapeutic skills in practice sessions.
HOW WILL I BE ASSESSED?
Candidate portfolio evidencing minimum assessment requirements.
Additional assessment requirements
Externally assessed written paper after watching a CPCAB DVD (under exam conditions).
Entry Requirements
To enrol on this course you will need to have successfully completed the Level 2 Certificate in Counselling Skills or have relevant work experience. All applicants must attend an interview prior to being accepted on the course.
FEES AND FUNDING
Course fee: £950
Registration, assessment and membership fees can be found on the CPACB website.
APPLY FOR THIS COURSE
ORDER A PROSPECTUS
OR:
Professional Qualifications
In addition to the academic courses, CU Coventry also offers a wide range of accredited courses and professional qualifications. These qualifications and courses are designed to enable students to gain the relevant knowledge and develop the latest business and industry specific skills needed in today's ever increasing competitive workplace. Professional qualifications are being more and more recognised by organisations as a demonstration of an individual's commitment to continuous learning and development.
Courses
CU Coventry offers professional qualifications at various levels across a variety of key business disciplines and professions including:
AAT
CPCAB
College of Policing
CIPR
How to Apply
If you want to apply for one of our professional courses then you can do so by completing an application form.
Some of the other professional bodies may require some entry criteria for entry on to the professional courses. Please contact us for further information.
Talk. +44 (0) 24 7765 8787
Email. cuc@coventry.ac.uk