Coventry University Interior Design
Coventry University Interior Design
Interior Architecture and Design MDes/BA (Hons)
OVERVIEW
This course runs in 2017/18
Interior Design MDes/BA (Hons) is carefully positioned to provide a preparation for careers in design for retail, domestic, commercial exhibition and entertainment environments, as well as for transport and automotive interiors.
WHY CHOOSE THIS COURSE?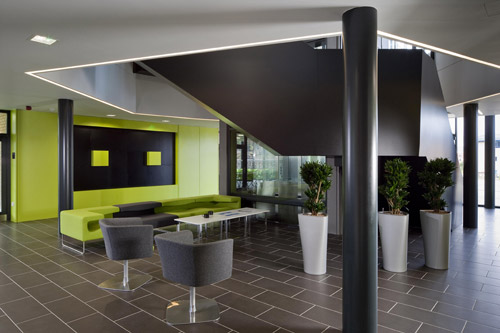 Interior Design is a spatial activity that links architecture and design, with an emphasis on the quality of materials. Interior designers are in demand in a variety of employment sectors including retail, domestic, commercial and entertainment as well as events and exhibitions.
If you choose this course you can benefit from:
a team of highly experienced academic staff, active in research and with a wealth of industry knowledge and networks;
site visits to see the latest interior design and classic décor. Students will also visit the leading exhibitions and events throughout the UK;
links to fashion, architecture and transport design courses, with an option to specialise;
the skills and understanding to work as a designer in industry where there is a new focus on understanding how technology will lead to more sustainable solutions in the future.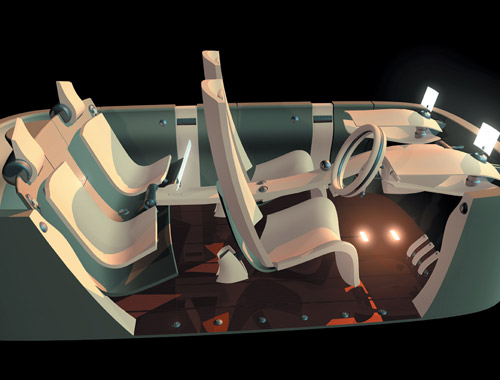 WHAT WILL I LEARN?
Our Interior Design course will give you the chance to specialise in Interior Design in different sizes from small to extra large (SMLXL). The Interior Design MDes/BA course has specialisms in interior design products, architecture and transport. The Interior design products specialism (S) looks at interior product such as furniture, lighting, wallpaper, carpets and colour schemes. The architecture specialism (M, L, XL) looks at spatial interior design such as retail, commercial and domestic settings.
This course offers the options of a three-year BA (Hons) degree or four year MDes or BA (Hons) degree that include the third year 'Professional Enhancement'.