Canterbury Christ Church University Office 365
Microsoft Office 365 and Sophos Antivirus free for CCCU students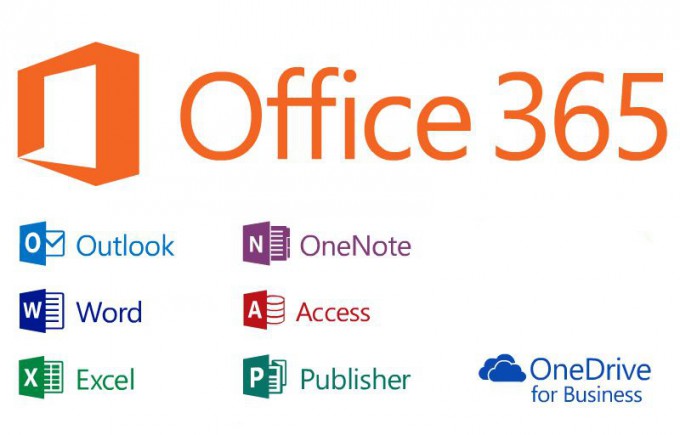 Did you know that all CCCU students are able to download free software packages, including Office 365 and Sophos Antivirus, once fully registered?
Free Microsoft Office 365
As an enrolled student at Canterbury Christ Church University you will be entitled to a full range of Office 365 applications for free, for installation on up to 5 PCs or Macs and mobile devices, including Android, iPad and Windows tablets.
Office 2016 is available for MACs for Operating Systems Yosemite and later; for older Operating system, such as Mavericks, Office 2011 is available.
Office 365 includes the full Microsoft Office 2016 suite and is able to be used for the duration of your time studying with us.
Other free applications to use at home
Once you've started studying with us you'll also be able to download install a number of other applications including:
Sophos Antivirus
NVivo 10
SPSS
Free software
As a student at Canterbury Christ Church University, you can get download free software to help you, including:
Office 365 Pro Plus
Sophos Anti-virus software
NVivo 10 and SPSS
Office 365
Office 365, including the full range of Office applications, is available free to registered students studying at the University.
It allows you to install Office on up to 5 PCs or Macs, and on other mobile devices, including Android, iPad, and Windows tablets.
To install Office 365 use the following link and log into your student account using your student email address and password. From there you can download the software package you are interested in making use of:
Note:  At the final stage of installation you will be asked to sign in to the application. Make sure that you enter your email address in the format of username@ccad.canterbury.ac.uk. This will validate your installation.